Looking for a one stop studio for your photoshoot and videoshoots ?
We've got your covered.

.
Couch Potato Productions offers an In-House studio with Shooting Space and Various Backdrops for all your varied shooting needs, Based in in the heart of the city, in the urban neighbourbood of Banjara hills, Hyderabad. It is accesible to all other promiment locations easily.
Right from green mat, to black and white paper backgrounds and Different pre-planed sets and frames for interviews, Model/Actor Photoshoots, Youtbe video produciton, Live streaming, Music videos and much more. Your imagination is the limt.
We also offer changing rooms, Makeup corner and basic amenties like Wifi, water and coffee too !
Apart from this we also have an in house Post production Suite, a Master edit suite and a Dubbing room as well. All of these are accesible on a rent/hire basis.
Come Visit our studio today and lets Help you create the content you are looking for.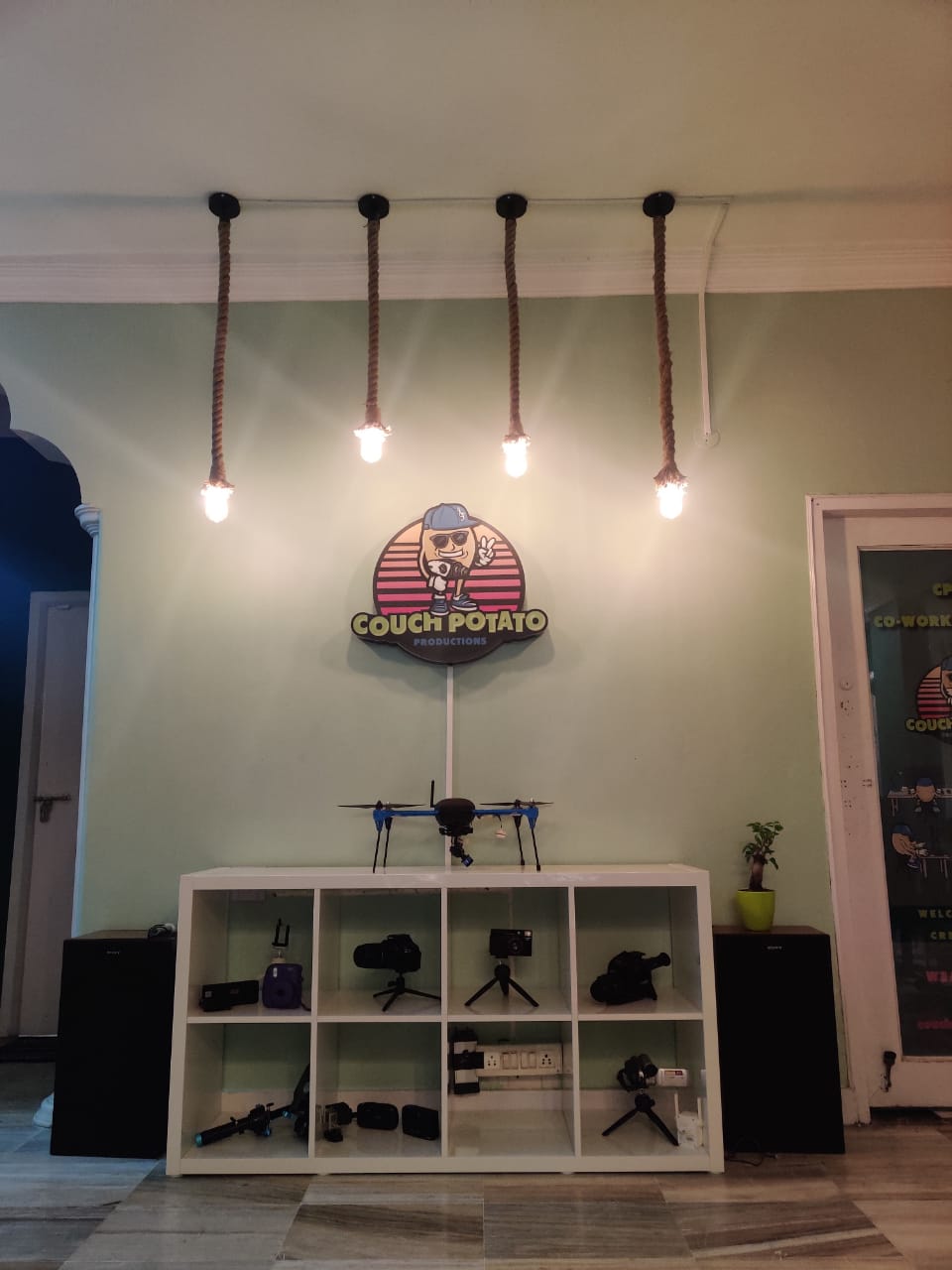 LOCATION
RD NO 1, BANJARA HILLS, HYDERABAD
PHONE
+91-8008796969
E-MAIL
HELLO@WEARECPP.COM