AWARD WINNING DOCUMENTARY FOR INDIAN ARMY
Checkout our documentary film that we made for the Indian army, Artillery center Hyderabad. We are a one stop solution of any kind of documentary film that you are looking to create.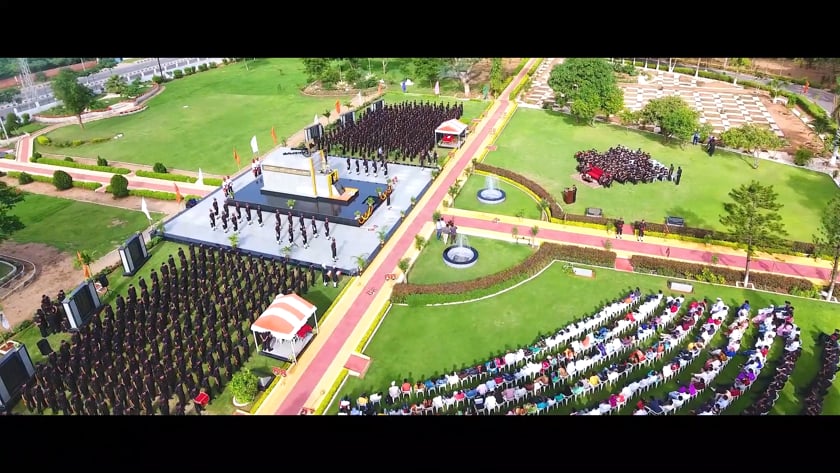 A Corporate video is the best way to put forward your companies thoughts, values and brand to your target audience. Checkout this Multicity Corporate video we made for Basix Sub-k.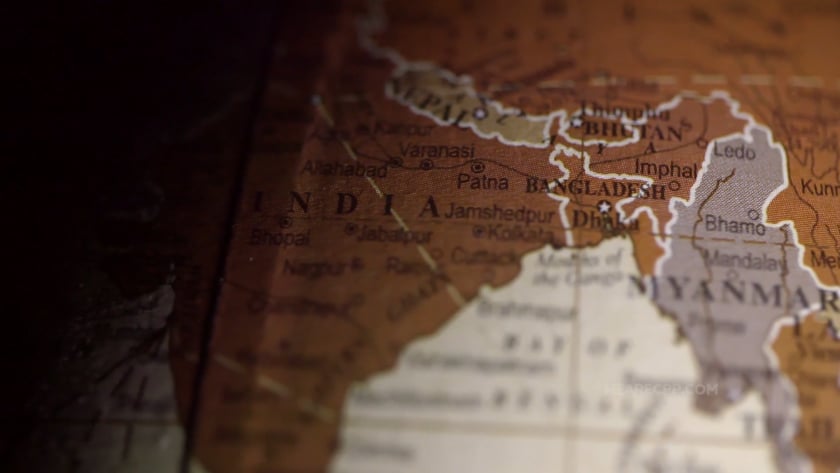 Documentary film for RMZ Corp
We always aim to capture the real essence of stories whenever we film content for Documentaries so that the audience can see and feel this reality in our videos. One such project we worked on was with artist Gigi Skaria for rmz corp.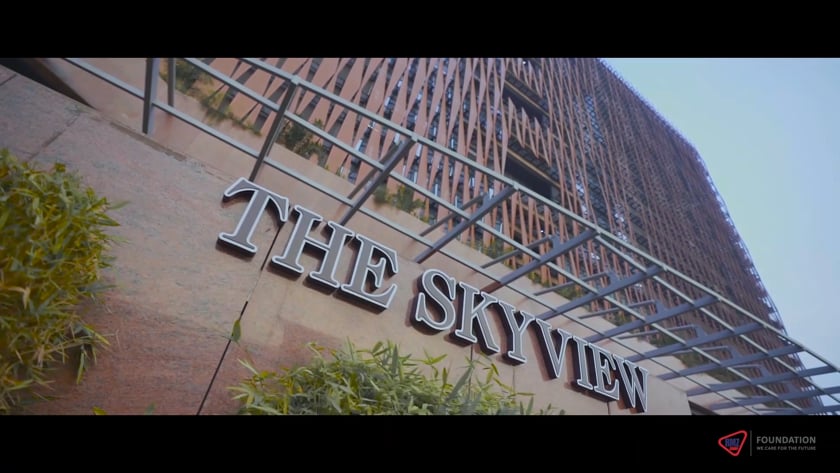 Timelapse video for Facebook
A time-lapse is a series of images shot over a long duration of time so that slow action appears faster. A time-lapse is an interesting way to showcase developments in your projects, stage setups for festivals etc. Checkout this two day time-lapse video we shot for fakebook's new innovation center in Hyderabad.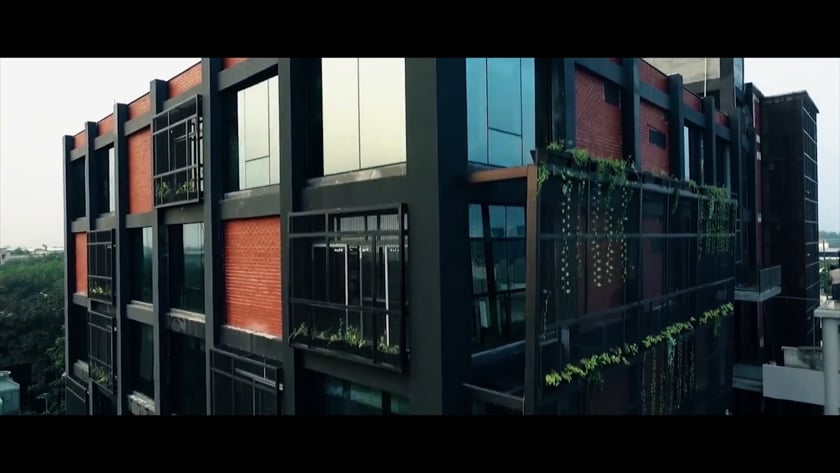 We are well known for our after movies (event highlight videos) and are called the aftermovie specialists in the city. The aftermovie we created for several events has helped those events gain immense popularity in the next versions and has proven to drive large number of audiences. Here's an aftermove we made for UX INDIA, India's Largest designers conference.